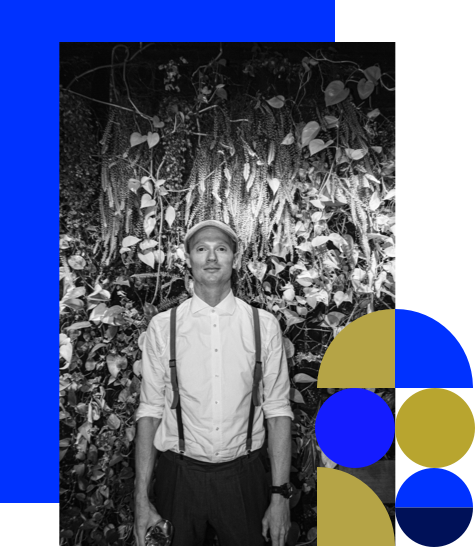 THIS IS ME: THE UNDERWOODNER
In love with nature, technology
and emerging trends.
Curiosity made me who I am today. From my beginnings as an "ordinary" Junior Art Director designing ads and brochures in Italy through my studies of UX Management in Vienna, I was always driven by innovation and change.
UDW
IN A NUTSHELL
Jun. 2015 - NOW
Freelance Designer
Master Student UX-Management
FH Technikum Wien
Jan. 2012 - Dez. 2014
ArtDirector@
Agentur XXII Munich
Jan 2012 - Dez 2012
ArtDirector@
Olivingreen
Nov 2010 - Dez 2011
Digital nomad
Freelancer, traveller
Nov 2007 - Oct. 2010
Junior ArtDirector@
hannomayr.communication Italy
GOOD TO KNOW
I was born and raised in Merano, Italy.
Today, I am a proud Dad and husband to a wonderful wife.
I fluently speak German, Italian and English.
I have a Master's Degree in UX Management
(Technikum Wien, 2019)
and have studied Visual Communication at
Istituto Europeo di Design in Milano.
UNDERWOODNER IS A MEMBER OF THE GERMAN UPA